Embrace the Charm of Amsterdam's Mornings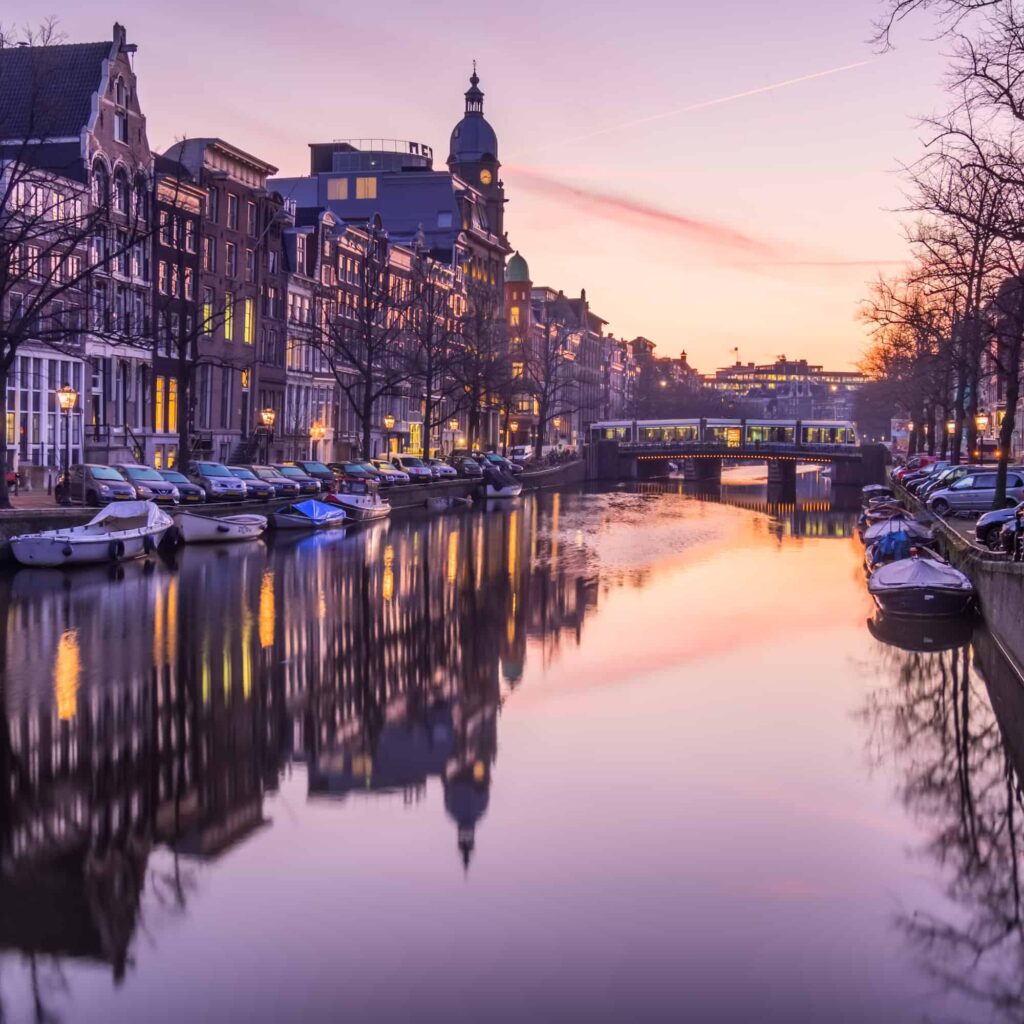 At Jan Luyken, we believe that the way you start your morning sets the tone for the rest of your day. We have curated our three favourite spots in the neighbourhood that will turn your early hours into a local experience.
Start your morning with a lovely walk in the Vondelpark, the largest city park in the Netherlands and just five minutes from our doorstep. Home to historical art, like the 'Figure Découpée' by Pablo Picasso, it also includes a wonderful array of restaurants and picnic spots.
Next to the Vondelpark, you will find De Roos, a hidden gem that offers a truly unique experience. Step into this tea garden and explore a curated collection of crystals, incense, jewellery, books, and more, as you indulge your senses in the mystical ambiance. De Roos is not just a shop, it is a sanctuary for the mind and soul. Take a moment to attend one of their inspiring lectures, join a yoga class, or participate in a soothing meditation session. Allow this oasis to nourish your spirit, setting the tone for a peaceful day ahead.
Walking back to our townhouse, you pass the local bakery Simon Meijsen with its beautiful tiled lower facade. Indulge in freshly baked pastries and sip on a steaming cup of aromatic coffee at this beloved local spot that, in our opinion, offers Amsterdam's most delicious bread. With each bite, you will feel a sense of home, as if this cosy place of Amsterdam has been waiting just for you.
We hope you enjoyed a lovely walk through the beautiful Vondelpark and you will enjoy the rest of the day relaxing in our townhouse or in one of the city's other hidden gems.
Embracing Cultural Heritage: Discover Museumplein's Gems
You can embark on a journey through art and history, starting right from our doorstep. Start your day at the masterpiece-filled Museumplein, just a stone's throw away from our townhouse. This iconic square is home to renowned institutions such as the Concertgebouw, Stedelijk Museum, Rijksmuseum, and the Van Gogh Museum.